Builder Plan
Takeoff
Estimating
Proposals
Bid Management
Localized Costs for 25k+ Items
We Setup Your Account
1on1 Training
Contractor Plan
Takeoff
Estimating
Proposals
–
–
–
1on1 Training
Free to Try
No credit card required.
10 days to try it out.
Learn in Minutes
Learn your way with a self-guided tutorial, training video, OR 1on1 training.
We Import Your Budget
Let us set everything up for you! Customized to fit your way of working.
Book a Demo with Our Team
Frequently Asked Questions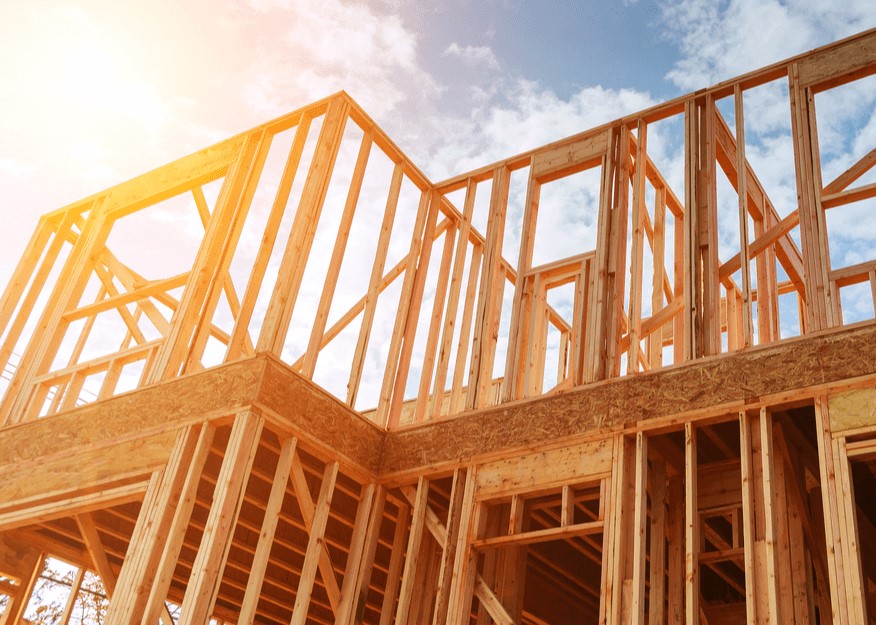 What if I need help? Do you offer support?
bb_admin
2022-08-21T18:17:14-05:00
Our team is ready to assist and we offer 1-on-1 support. Call, text, or email any time and we will get back to you asap.
We also have a (growing) number of training guides and videos to get you started @ http://builderbid.com/training